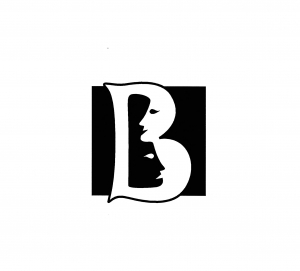 Monday 19th January
This Wednesday the 21st January we will be holding one of our regular evenings whereby you can chat to the Blackfriars Committee members and express your views and opinions, in a relaxed and friendly atmosphere.
We will also give you a quick update as to what is happening at Blackfriars in the coming months.
If you are a member please pop along and join us at 7.30pm.
Not a Blackfriars Theatre Member? Thats OK - pop along and have a chat with us and we can let you know how easy it is to join so you can help keep Blackfriars and Live Theatre alive.
For more details about the evening please email marketing@blackfriarsartscentre.co.uk.