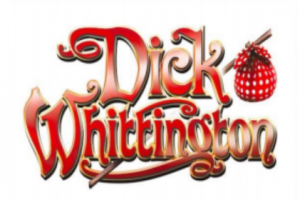 Thursday 21st August
This year, the pantomime Chorus/Babes will be selected by OPEN AUDITION for Tony Peers LTD and Gerry Grahams production of Dick Whittington on at Blackfriars Theatre from 12th Dec- 5th Jan.
We welcome ALL children to the auditions. Age group - no older than 16 years on the day of the auditions, no lower age limit has been set. If your child loves to sing and dance and is confident to perform on stage then bring them along for this amazing opportunity! And remind auditionees to bring their best smile with them!
For more information please click the link to download the information document.
Download document